Welcome to the REWIND where I post a blog that I wrote that was posted on a previously blogging platform. This blog was posted on April 7, 2007, on MySpace! Enjoy!
————————————————————————————————————————————————————————————————————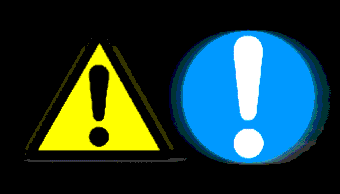 As I look around I am noticing a lot of warning labels lately. Some are the ones that we have seen for years.

Then there are some that are a little more interesting.
Let's face it, this is not your
Vicodin + Driving = Bad Idea
type of world anymore!
I loved this one.

I guess you can NEVER be too careful.
Then there's this one, that always gets on my nerves
.
If you are one of the two people on earth to try to rock a vending machine…that dumb ass warning was for you.
It should be followed by this one: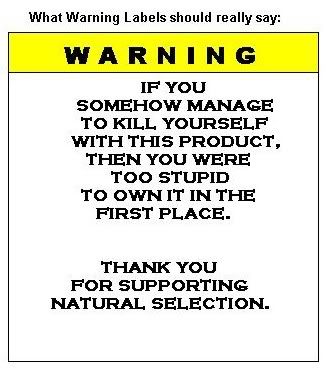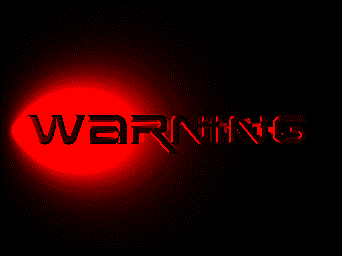 What if people had warning labels? How much aggravation could we save if we had a little disclosure from people? What would the warning labels look like?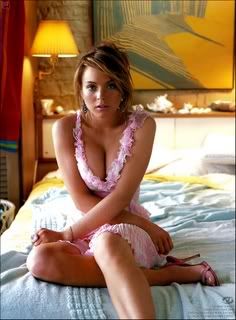 What would MY warning label be?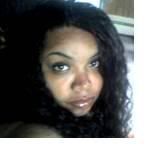 What would your warning label be?